How to Secure my Android Phone:- Smartphones today have become very advanced and become a part of our life. The primary target for viruses and malware and spam is mobile. That includes iPhone, Windows Mobile Phone & Android Smartphones.
Windows & Apple restrict the marketplace, not like the Android store. Protecting personal information is very important for everyone, and whether it's your debit card information or just simple documents stored on your device, no one wants his phone to catch a virus or malware.
Here are the Best Security Tips On How to Secure my Android Phone:-
1) Always Download Apps from Official Stores or Trusted Source: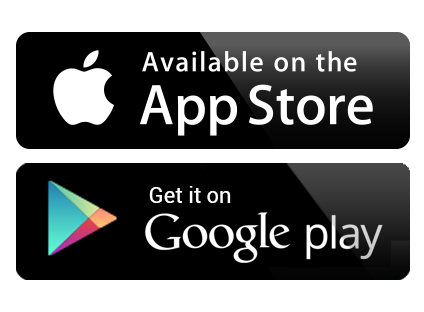 Microsoft & Apple normally restricts access to other marketplaces on Windows Phone. But if you've hacked your smartphone, never download apps, games, music or any other media from non-trusted sources. This is the primary reason behind the spread of viruses and malware on smartphones.
Apps and other media are checked for potential viruses and malware before entering the marketplace hence they can be trusted. If it's a paid app you want to use but not buy, remember that it's better to pay a small price for an app or game rather than risk all your credit card information being stolen by malware.
2) Set up Password for Phone and Apps
Set up a password for your smartphone lock screen. This restricts other users from direct access to your entire system, and although direct access might be more convenient for you it makes accessing your data more convenient for others too. Also, use passwords for every important application you have on your phone where valuable information is stored using the free app lock in the official Store.
Do not give your passwords to anyone either; else there is no point in having it in the first place. Also if you're using a number or pattern password make one that you will not forget. (How to Secure my Android Phone)
3) Accessing Password-protected accounts on public Wifi
Wi-Fi hackers can easily hack your passwords through unsecured wifi networks and access your data. Public wifi is accessed by multiple people at all times, some of which use it with ill intent. To secure your online accounts don't access them while using public Wifi.
4) Download Updates when available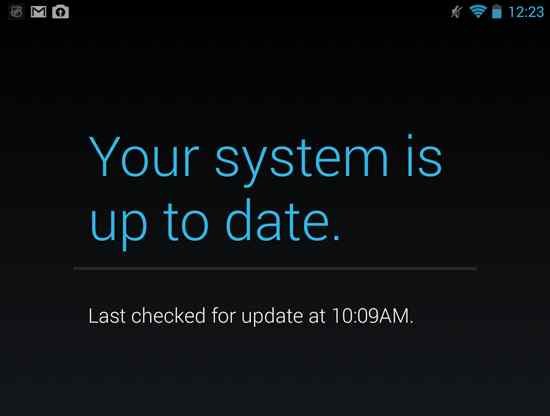 Updating your Phone is one of the easiest and best methods to keep your phone safe, and with these, you'll be a step ahead of threats. Ensure that your version of OS is the latest one. Never Ignore an Update for your Phone
5) Create Backup
Backing up your data is a good way to mitigate the potential losses in case of a corrupted hard drive. You can backup your phone data to the cloud or on your system. This will save you from mishappening.
6) Use Find My Phone Service
Misplacing your phone not only causes a loss of data but also monetary loss due to the loss of hardware itself. To mitigate the risk of losing your Phone setup Find My Phone. Find My Phone allows you to ring from a browser, locate your phone on a map, lock it, erase data or send a message to the lock screen of your phone.
7) Read App permissions before Installing
You should be cautious or at least aware of apps accessing the data stored on your phone. The data that the app can access is displayed before you install. Only give limited permission to your apps, the unlimited excess could be a thing of the problem.
8) Don't modify security setting
Hacking your phone device or tampering with security settings undermine built-in security features in your phone and make them more simple to attack. It's better to leave the security setting as it is if you don't understand their technical aspects.
9) Wipe your phone data before reselling
To protect your data from being accessed by someone after you've sold your phone erase all information stored in it. You can do this by doing a factory reset. Do this only when you don't intend to use your phone and have already backed up all the information on it so you can access it through some other device
Conclusion:-
How to Secure my Android Phone:- If you follow all the tips and apply them, then your data will be protected and your device information will be protected from every mishappening. These tips are very important always keep them in your mind, especially while using your smartphone. 'Be aware and Be protected'.
What are your views on How to Secure my Android Phone?...comment in the comment section down below.
See Next: How To Increase Internet Speed in Windows 10
See Next: How To Reduce Data Usage On Android