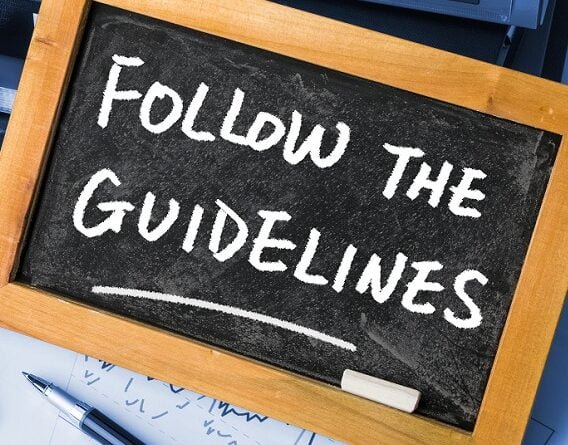 Submit A Guest Post – Write For Us
If you are visiting this page then you might be here for guest posting on our blog. If you are new to this blog then you should know some things about this blog. This blog is fully based on technology, games, and related stuff. In this blog, we provide original and quality content since its launch.
Our blog gets over 10,000+ visitors monthly. If you are here for submitting a guest post then you must know our guidelines before writing for us.
When you submit a full article, please stick to the following guidelines
1. General guidelines
Keep your articles professional and respectful to the reader. If published, your article will be read by people who want to find out something new and useful for themselves.
We do NOT accept:
1) Previously published content, so please submit your own original work.
2) Posts covering topics already covered on the blog.
3) Posts that do not provide any useful and meaningful insights.
5) Promotional posts for your company or organization.
6) Offensive or inaccurate posts.
7) Gambling/Casino and other spammy links.
2. Copy requirements for Guest Post
1) The minimal size of the article is 1,000 words. Posts that are 1,500+ words have a better chance of getting published.
2) Your article should have an introduction or brief description of the article's contents.
3) Your article should have a conclusion or takeaways.
The article or guest post you are going to submit should be:
1) well-written, thus without abusing passive voice, obvious grammar mistakes, and typos;
2) well-readable, meaning it should have sub-headlines, and bullet-pointed lists and be broken down into paragraphs that are no longer than 6 lines.
3) Use links to prove your statements or any data you use in the articles. Please refer only to reliable sources.
4) Articles should have good-quality images or other visual aid like diagrams or charts.
5) Please observe all copyrights regarding the images.
6) Highlight two to three key ideas of your article as quotes (list them separately after the article).
7) Include a short bio (60 words maximum) and your picture. You can include one link to your website (do-follow).
What will happen after you submit an article to us?
1) It may take us some time to review your article, so do not expect us to contact you immediately after we receive your article.
2) In case we like your article, we will contact you.
3) If we think that there is still a place for improvement in your article, we will send you our suggestions or can improve by ourselves.
Contact Us – Submit A Guest Post
Visit our contact us page or fill out the contact form below and write for us.