Top 13 Amazing Android Games Under 10MB:- Android games are always exciting to play even if they are in small MB. Today most teens and young kids are addicted to android games but due to sometimes storage issues and data packs, it is not possible for everyone to download large-size android games.
Today I have presented a few android games under 10MB which are very good even in this small size and can pass your and your kid's time for hours.
13 Best Android Games Under 10MB
1)  Knock-Down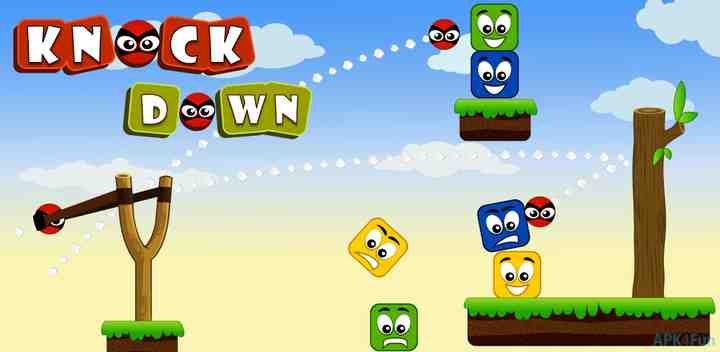 Knock Down is a game of knock and down all the boxes standing on some floating platforms with Slingshot and Angry Balls. To help in aiming there is an aim trajectory line that will pop out when you target the boxes.
There are 36 unique and interesting levels. You need good logical and aiming skills to complete any level. As you move to higher levels you will find more difficulty in completing.
You can also say this, a physics game because all things are controlled by physics. You can also zoom in, zoom out, and move the game scene in each level in all directions to see a close look.
2) Stickman Fight
Stickman Fight is a fun and addictive game with realistic physics. Enlist today and cut down wave after wave of enemy warriors in the shooting adventure. Enter the arena and perform amazing stunts & blows to defeat your opponents.
You must fight against enemy stickmen and have no mercy against them. Hear the sweet screams of your 10 MB games victims as you perform physical tricks and mercilessly destroy them, or strafe them with shotgun fire and roast their remains with the flamethrower.
3) Racing Moto
Racing Moto is a fast-paced racing game. Control your moto with incredible fast speed during traffic rush time.
Enjoy the beautiful view during the journey – desert, city, bridge, sea, and forest. Tilt phone to control moto direction, Tap screen to accelerate.
4) Contract Killer – Best Android Games Under 10MB
They might call you an enforcer, or an assassin. Call it what you like – you're a CONTRACT KILLER. Pulled into a world of bounty hunters, mobsters, and criminals, you must check in with your contacts and accept Missions.
Select your Weapon from an inventory of sniper rifles, assault rifles, and machine guns. Locate your target, zoom in, take aim, and take Headshot to earn cold hard cash. You might eliminate a crime boss and escape without being spotted (Top 13 Amazing Android Games Under 10MB)
5) Caveman Adventure – 10mb game
Caveman Adventure is a 2D action-adventure side scroll game developed by STEM studios. The story follows a caveman's kids are taken by a dinosaur and the caveman starts to search for the kids in the dinosaur world.
The game consists of 20 stages, and the adventure is continued by 4 special worlds.
6) Speed Motocross Racing
In this racing game Control your motorcycle on a track full of challenges and great speed. This game has been optimized to not crash and it's very small, around 9MB.
Get Points by racing and customize your bike. Just watch out as you go at high speed through the tracks.
7) Gold Shooter – shooting strategy game
Your duty is to lead the battle and become the best shooter. Battle against the terrorist force and help restore the peace. Realistic graphics, non-stop action, and lots of terrorists to kill. Get a gold gun and start shooting.
8) Monster Truck Unleashed Challenge Racing
This is a fun game for adventurous players of all ages. You can choose from a variety of different trucks of various sizes, colors, and models. Choose the number of wheels that you would like to have and get going.
Win through the different levels of the monster truck off-road rally and earning points as you swipe past each level of the off-road truck. Choose from a wide variety of monster trucks that you love.
9) Tic Tac Toe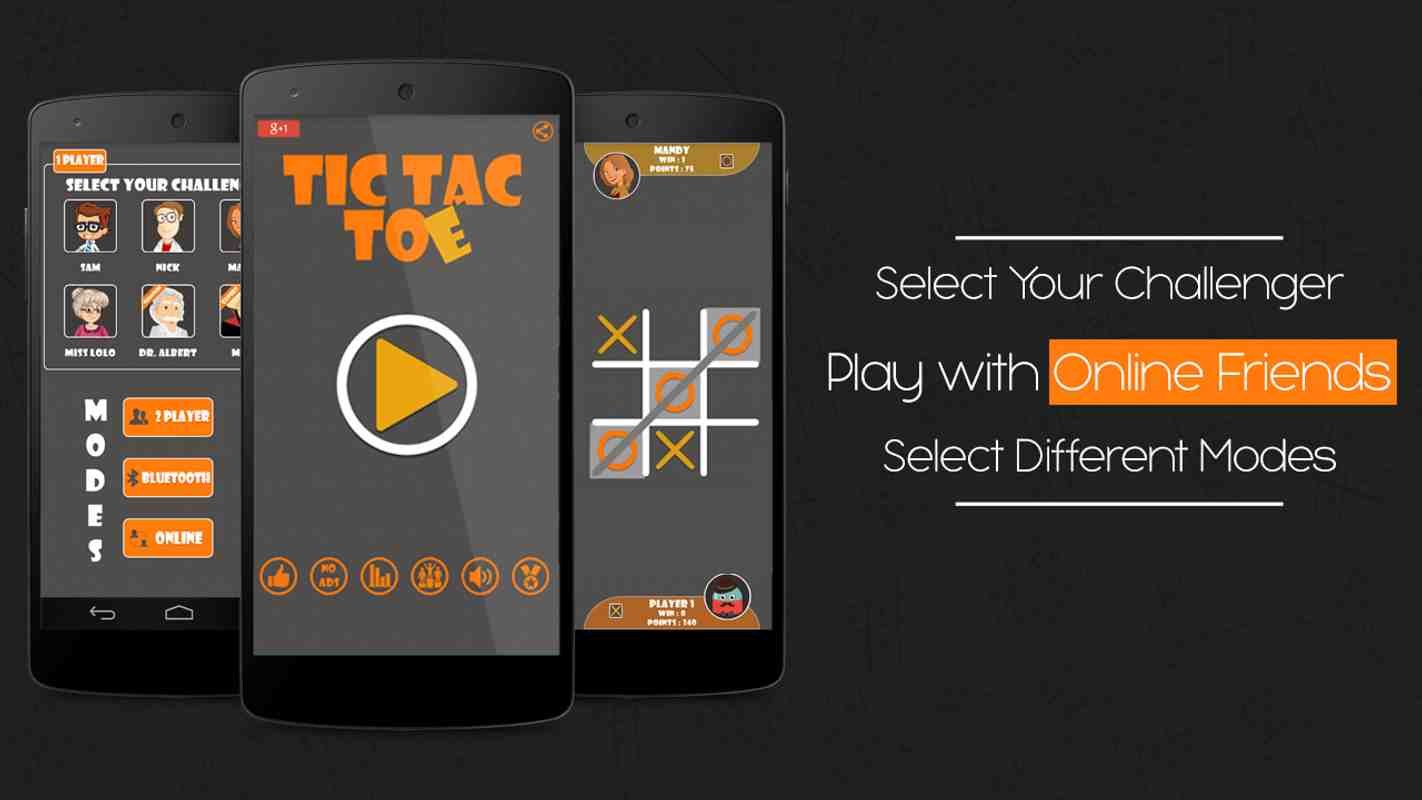 Enjoy classic and most popular top tic tac toe puzzle game with your friends online, challenge your friends with original tic tak toe game. this is a game of 2 players. The game can also be played by Bluetooth its best to Play tic tac toe on Bluetooth devices. (Amazing Android Games Under 10MB)
10) Speed Boat Racing
Speed Boat Racing is the best racing and adventurous stunts underwater with many different powerboats. The game features Different obstacles, coins to buy and upgrade vehicles & Simulation Boats.
11) Cooking Master
Cooking Master is a deliciously fun game that lets you feed a host of hungry patrons before they leave in a huff and become a star chef.
The game delivers fast-paced, addicting fun that is optimized for playing on the go. Keep customers happy by prepping everything as quickly as you can.
12) Street Fighting 2: K.O Fighters – 10MB game
KO Fighters is a classic street fighting game. It combines boxing, karate, kung fu, wrestling, and more.
True heroes are born in the street fighting, feel the power and strength in your hands, wielding a real fighting machine.
Come swing your fists in this mobile boxing game. A simple interface and easy controls, as well as a wide range of skills that can mix for devastating combos.
13) Moto Hill Racing – Android Games Under 10MB
Climb uphill and downhill the mountain city in auto mode or manual mode and have some extreme race adventure. It is fun to run your moto hill bike off-road and on-road.
Avoid Cars, Toca trucks, police bikes, and drive at top speed in auto turbo mode of 200km/h.
See Next: 10 Best Android Games Under 20MB